We believe in standing on the shoulders of those who came before us; learning from what they teach; making better mistakes tomorrow.
Edition Studios, is the newest iteration of Nerland Co, a fourteen year-old agency based in Minneapolis. With each new edition comes refinement, focus, and direction.
Our philosophy is simple: we believe in doing work we can be proud of. We are small in size, but big in ideas. We believe in honest, powerful, and creative thinking. We believe clients should be friends.
We're a nimble studio who specialize in bringing brands to life — agile enough to execute projects on any scale, yet small enough to take pride in every job, no matter how modest. Regardless of the size, our three-step process is the springboard we use to approach every project.
/ DISCOVER
No project exists in a vacuum and the rest of our phases are informed by what we learn during Discovery. This first step helps uncover the unknown and challenge our preconceived notions. Here, we define how we can go beyond what we originally imagined, and do the research required to learn what may have not been immediately apparent. Discovery informs our strategy and answers "why?".
/ DESIGN
For us, this is the fun part. Whether we're designing a digital campaign, curating content for a photoshoot, or laying out a web framework, this is where the creative juices flow, the shutter snaps, and the pixels move. We believe design can be both innovative and practical; unique and universal.
/ DELIVER
This is when the Old Fashioned hits the bar top. Everything comes to life. The idea becomes a reality. We exceed expectations and deliver the final product.
/Strategy
/Branding & Design
/Messaging & Positioning
/Brand Differentiation
/Marketing & Advertising
/Marketing & Advertising
/Social Media
/User Experience
/Web & Interactive Design
/Adwords & SEO
/Strategy
/Creative Direction
/Editorial & Content /Planning
/Photography & Styling
/Content Curation
/Planning & Execution
Here are a few of our friends: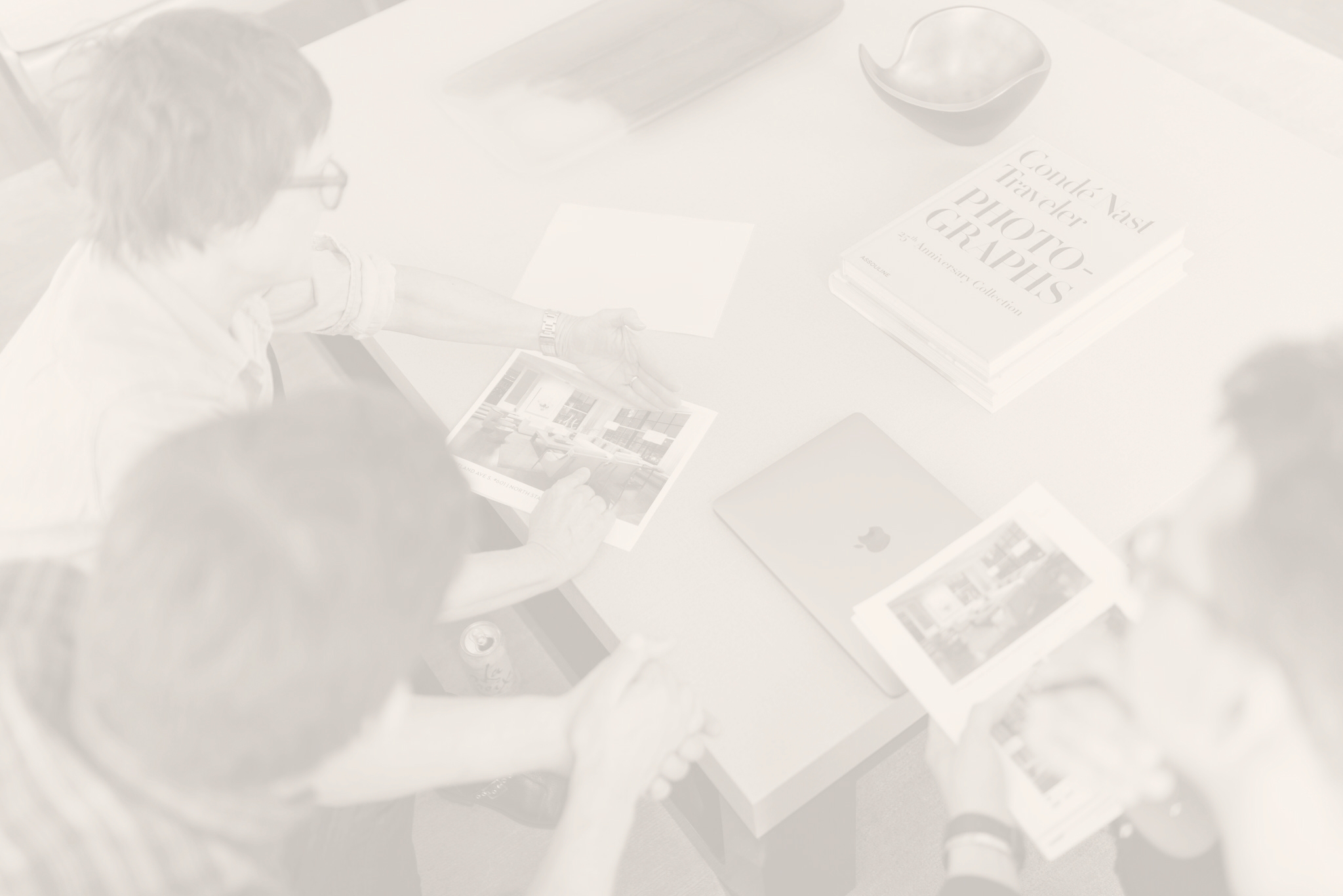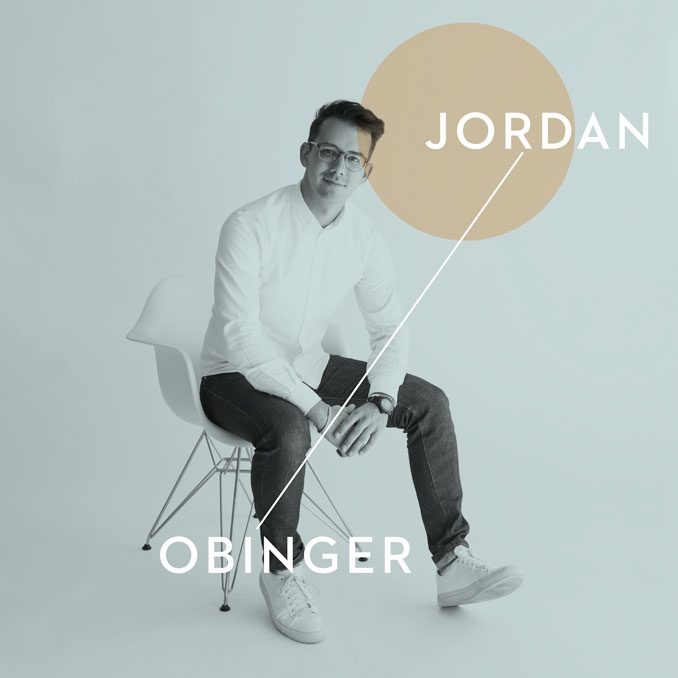 Jordan is a visual storyteller who uses captivating art to communicate a brand's unique voice and create a connection with their audience. As co-owner of Edition Studios, Jordan leads his team in an accessible and straightforward approach to brand marketing, taking the time to understand each client's unique identity, vision and drive. With his finger on the cultural pulse, he challenges brands to communicate a fresh, relevant story in their visual and digital channels.
His expectations for quality and detail shine in his personal life along with his work: if he's not mingling at the newest brewery in Minneapolis, he's perusing men's clothing stores in Paris.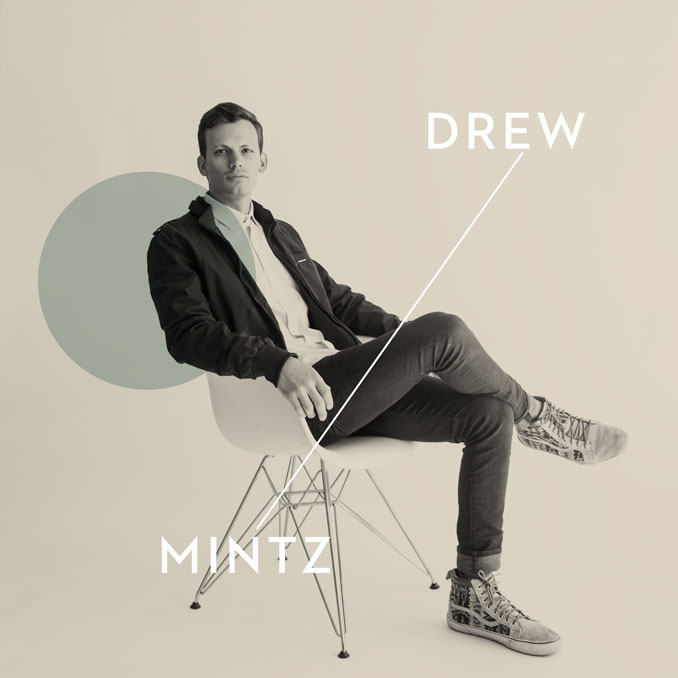 OwneR x creative director
Split between his loves of brand strategy and purpose-oriented design, Drew lives with one foot in client-meetings and the other permanently in the Adobe Suite. Driven by the belief that good design matters, Drew leads his team to create visual content that works to differentiate, elevate, and augment the brand identity and unique vision of his clients.

If he's not in the office, Drew's either in the woods, in the kitchen, or somewhere on a mountain.
ACCOUNT EXECUTIVE x digital strategist
Michael has the fastest and most efficient research skills of anyone we know, but he's also our all-around web guru. As the team's go-to digital strategist, Michael is constantly planning and implementing new optimizations in web experience and pay per click marketing. His number one goal is increasing traffic to client websites.
Work, travel, and pop music are Michael's top commitments, so when he's not at Edition you might find him in Paris or at a Britney Spears concert.